Puerto Rico is jam-packed with so many exciting things that can easily overwhelm any traveler. When we think of a vacay to Puerto Rico, fun, water sports, tropical adventure, beautiful natural backdrop, and iconic attractions come to our mind. It is famous for its café culture, vibrant nocturnal, beach bars, and casinos.
But the most striking feature of the country is its raw and unfiltered natural beauty that can blow your mind and fill your soul. If you're planning to travel the Caribbean charm here are some simple travel tips that will help you in executing an exotic trip.
The Best Time To Travel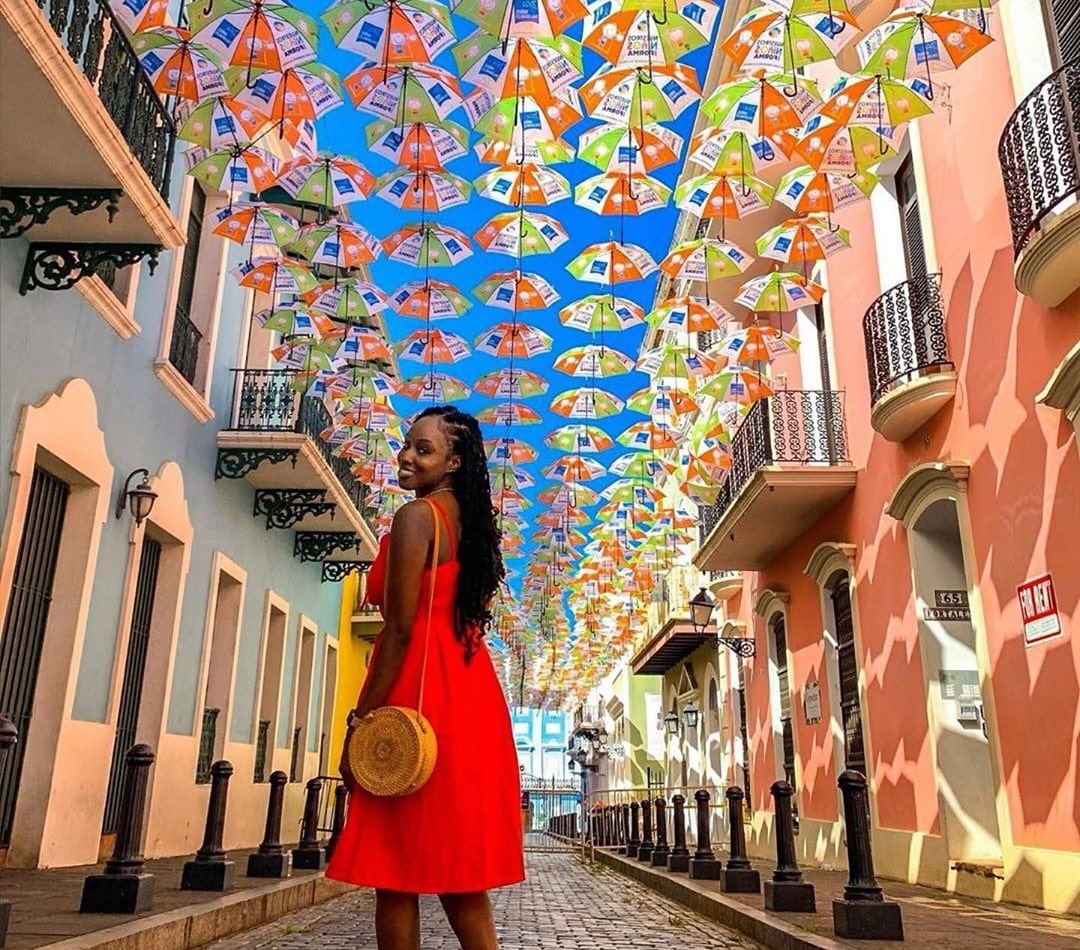 Puerto Rico generally has a tropical climate throughout the year with mild winds flowing from east to west and the best time to travel solely depends on your choice. The country only has summertime and no spring and winter. If you want a journey packed with lots of tourists which means if you love to travel in peak seasons, November to April is your time to plan a vacay.
If you're looking for a laid-back trip with a fewer crowd mid-April to June is your right time. So, plan your vacation accordingly.
Getting Around The Country
Before you board a flight to the Caribbean destination you should know and understand the country's transportation. Usually, we recommend you opt for public transportations as that is probably the cheapest modes but honestly, public transportation in Puerto Rico sucks! And, getting around on foot would be a really bad option under the scorching sun plus there's a single rail line that would not be useful.
So, the best way to reach the beautiful sights is to either rent a car or book Uber or taxis, which is the quickest and safest mode of traveling around the country.
You Don't Need Guided Tours
Like most of the destinations visitors can be fooled or charged for something that is unnecessary and the same goes for guided tours in the country. The island destination is very simple to explore and wander around and you can easily explore it own your own. So, don't get fooled by the hotels and resorts that offer guided tours with the package and charge you some extra bucks.
Of course, it's just like a product for them and they will try hard to sell it to you but you don't require that so kick-off the guided tours from your packages.
Plan Your Budget
Puerto Rico is not an affordable vacay but a little bit of planning and management can help you save some huge bucks. You can travel the island even on a limited budget only if you vigilantly plan your itinerary. For instance, booking accommodation that is near to many attractions can help you save some bucks on transportation or booking accommodation in an off-beat area can save you from paying the hefty room rents. So, it totally depends on your planning and execution.
Language
The Puerto Rican language is known as Spanglish that has some funny slangs. Though English is widely spoken in the country and it won't be that difficult for you to communicate with the locals. Still, we would advise you to learn a few Spanish words. If you have added some remote areas to your itinerary, learning the local language can prove to be a great help. We are not saying you to take Spanish classes but just a few words, greetings, and expressions that will help you keep going.
So, these were some travel tips. We hope the feed turns out to be a great help.